It is the twelfth of the month--so
of course
wonderful things happened today.
This bestie called to say that she and this bestie were booking tickets to come down for the rodeo (and marathon relay) in March. I am ecstatic, and already planning every minute of the visit (Blue Bell factory is on the list, of course).
Little sister called to give me an update on her awesome college life, and was so happy and optimistic I couldn't help but smile big as we talked.
My new watch Kyle got me for Christmas looked fantastic with my work outfit. I am loving it more and more every day. Isn't it lovely?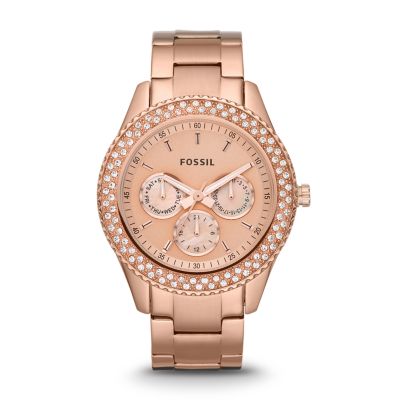 And there were lots of other wonderful things, but now it's time to snuggle up to a movie. More updates soon.